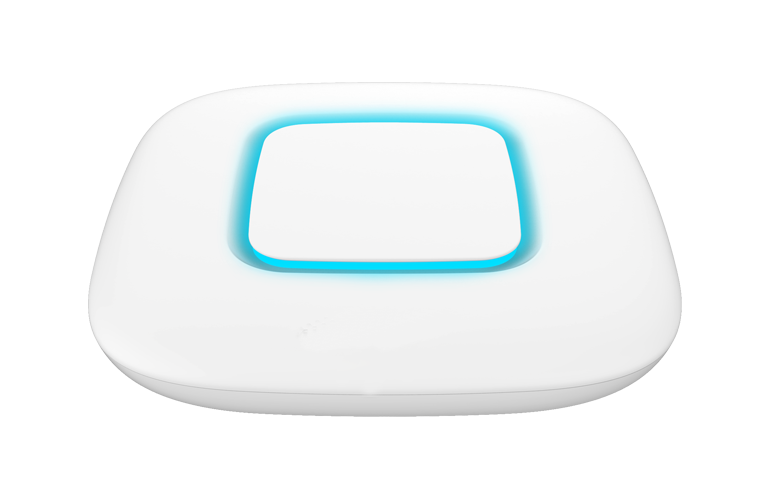 A smart home controller that can manage ZigBee devices, Z-Wave devices and other connected devices with corresponding and adaptive plugins installed. It boasts a built-in voice control system and has a powerful processor to handle and store data locally.
Easy to Use
Work out of the box, free of wiring or installation
Internet Independent
Process and store data locally, ensuring security and privacy.
Built-in Voice Assistant
Control your smart home just by asking nicely, offering a simpler lifestyle.
Instant Notification
Alert you timely and show options that you set for dealing with the problem.
All in One App
Control and configure all your connected devices from anywhere in the world, within just one app.
Big Screen Console
TV may serve as an external display when the hub and TV are connected with a cable.
Open Framework
Compatible with Eclipse SmartHome Framework and IoTivity, more devices and functions can be added if further develop it.
Backup Battery
Built-in rechargeable backup battery will automatically power the hub when hit by power outages.
Supported Device Type
ZigBee 2006+ Devices
Z-Wave Certified Devices
Connected Devices
Dimension and Weight
5.5" W x 5.5" D x 1.1" H
140mm W x 140mm D x 27mm H
0.65lb (295g)
Processor
1.2GHz Quad-Core Cortex™-A7
Voice Control Technology
Built-in voice control system, Internet Independent